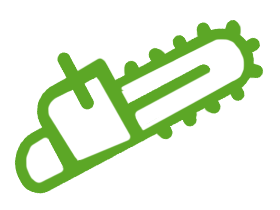 stable
firmly tied
stackable
The right solution for your project
Do you need a special dimension or processing? Please do not hesitate to ask us.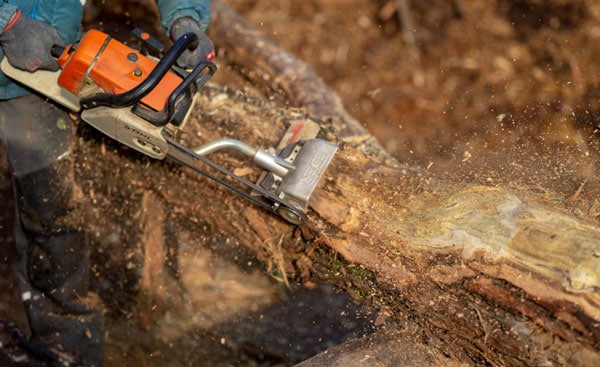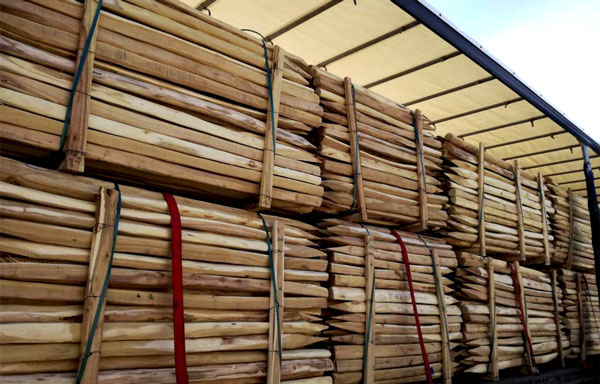 Game fences
Paddock fences for horses
Paddock fences for farm animals
Pasture fences
Tree protection
Pole blocks
Fence construction
Privacy screen
Bank protection
Gardening & Landscaping
Vine and fruit growing
Enclosure
Our stakes and transoms made of robinia wood are made of naturally grown logs with the bark removed by hand (peeled). You can also get our products sharpened on request. Due to its high resistance class 1-2 (DIN EN 350-2) and the possibility of direct burial, Robinia has proven itself for some time, especially in the use as game protection.
further Products
made of Robinia
Contact
Send us a message