Robinia lumber fixed width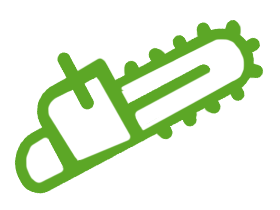 Machining
sap-wood free
sanded
chamfered
Packaging
stable
firmly tied
every layer slatted
stackable (only with full packages)
Robinia lumber fixed width
The right solution for your project
Do you need a special dimension or processing? Please do not hesitate to ask us.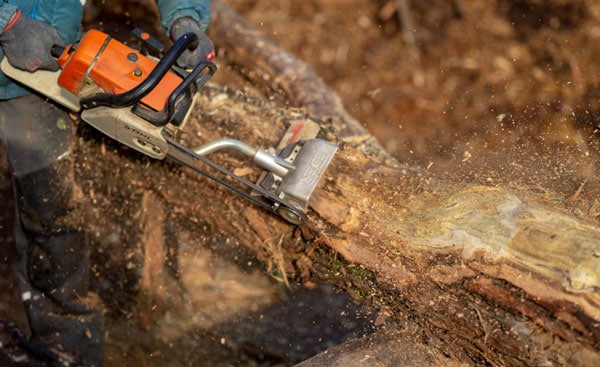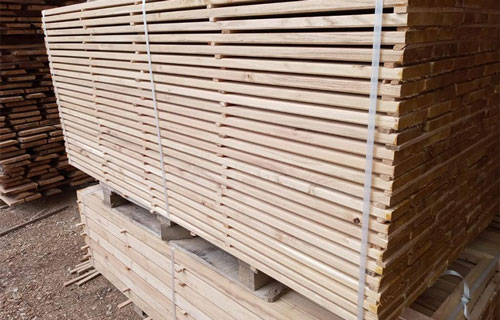 Timber
Bench slats
Stair treads
Substructures
House building
Fence construction
Terrace construction
Playground construction
Privacy screen
Our Robinia lumber is available in a variety of different dimensions. You can order the sawn timber as planed finished products or as purely sawn goods. Our unedged boards are available either in a 2-sided planed version with unsplinted and sanded longitudinal edges or in a sawn version with sapwood and bark. All our robinia lumber products are made of sustainable robinia wood and convince with a long durability and a professional processing to meet your requirements.
further Products
made of Robinia
Contact
Send us a message